All week we will celebrate the impact of our school counselors! Here in Warren Township, we have 38 remarkable school counselors passionate about meeting the needs of our students, families, and community! #WarrenWill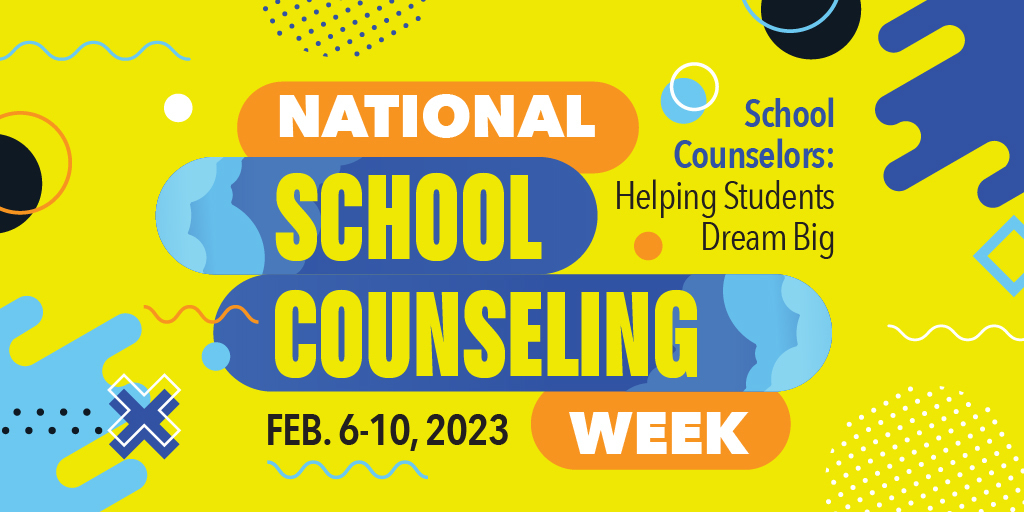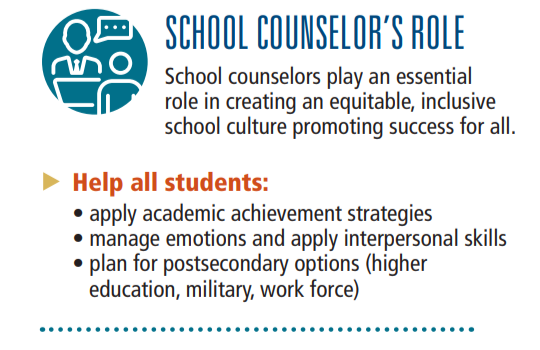 Happy Black History Month! Warren Township is excited to honor the contributions and achievements African Americans have made throughout history. #WarrenWill

NWEA hosted an Indiana Leadership Summit here in Warren Township to review best practices for schools and leaders to utilize data to improve student learning. Our K-7 students students demonstrated outstanding growth in their middle-of-the-year testing sessions. #WarrenWill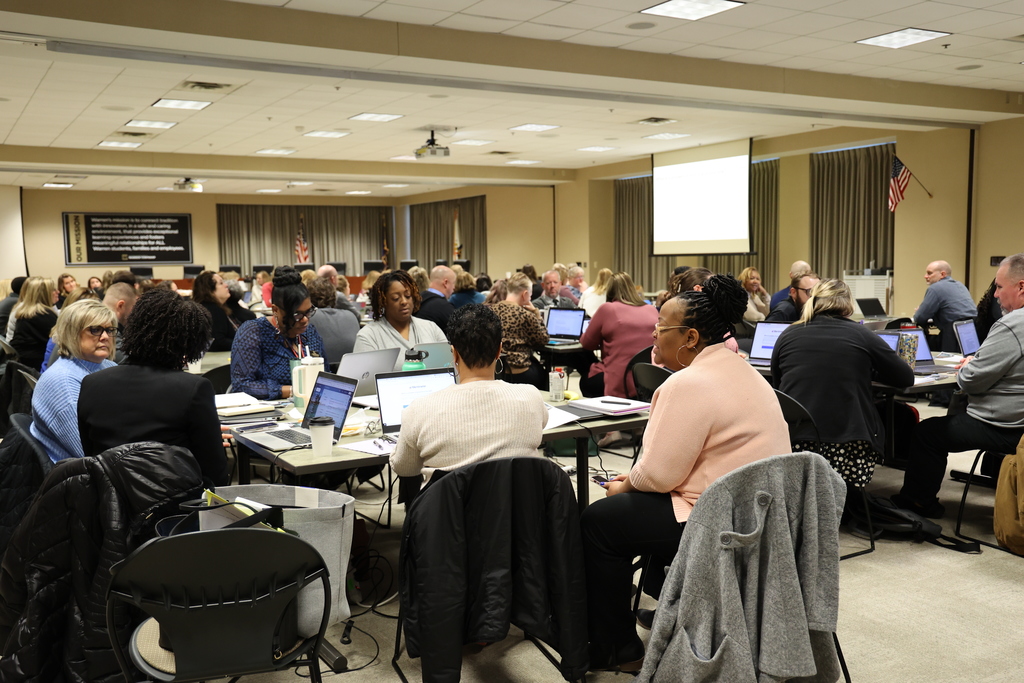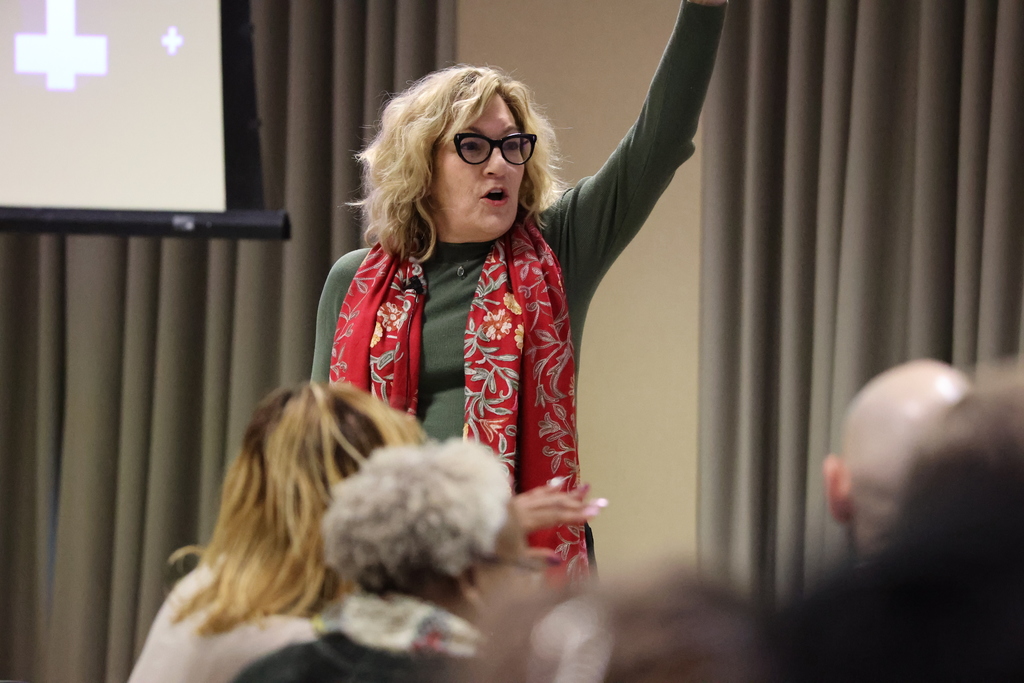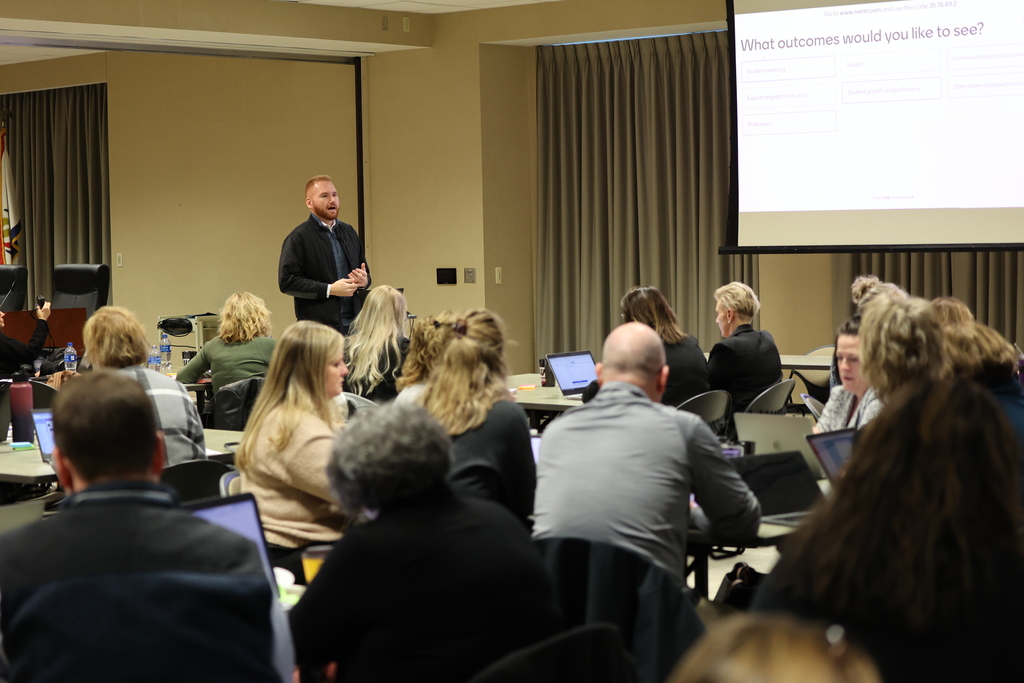 2023 Legislative Forum Thank you to our Legislators and Community for attending! #WarrenWill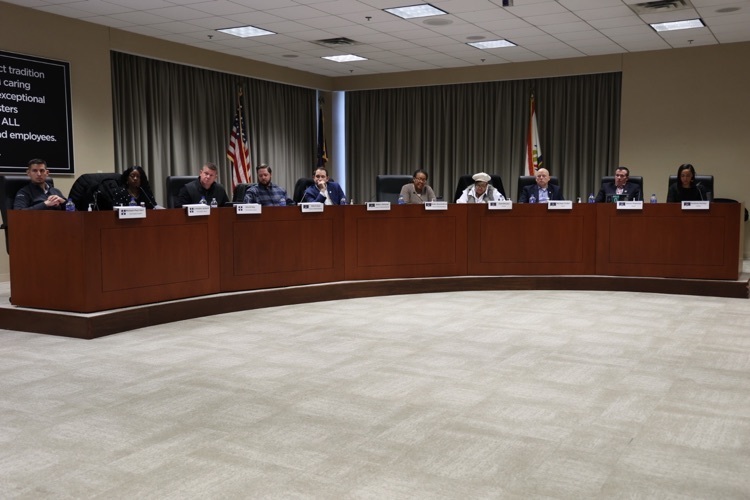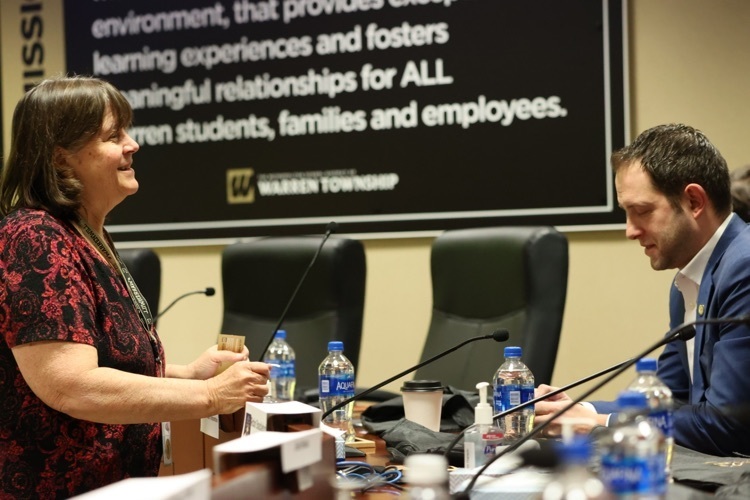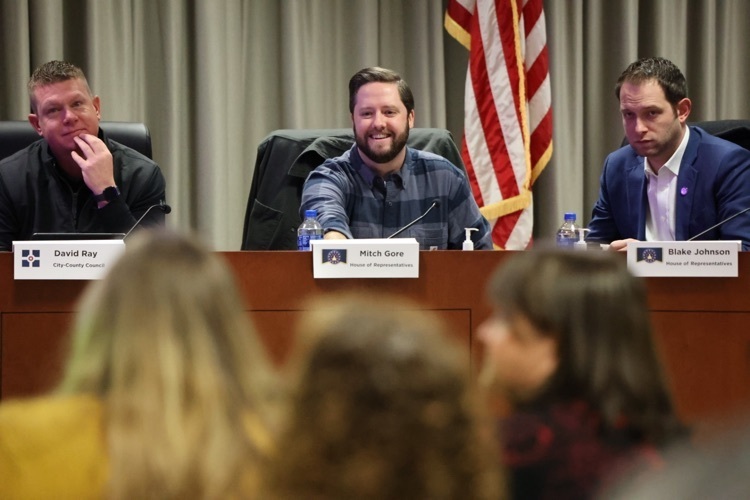 Maintenance and Custodial Appreciation Week! We love our Warren Township Maintenance & Custodial Staff! Thank you for the remarkable work you display at each school. #WarrenWill Invest in People
https://youtu.be/8niRJebV5ww

Due to weather conditions, all MSD Warren Township schools will be closed tomorrow. K-12 students will participate in a synchronous eLearning Day starting at 10 am. Visit our website at
www.warren.k12.in.us
or contact your child's school for more information.



Join MSD Warren Township on January 28, from 9 am-11 am. Legislative Forum provides an opportunity for our elected officials who represent the Far Eastside to hear from the District and community on matters that are important to us.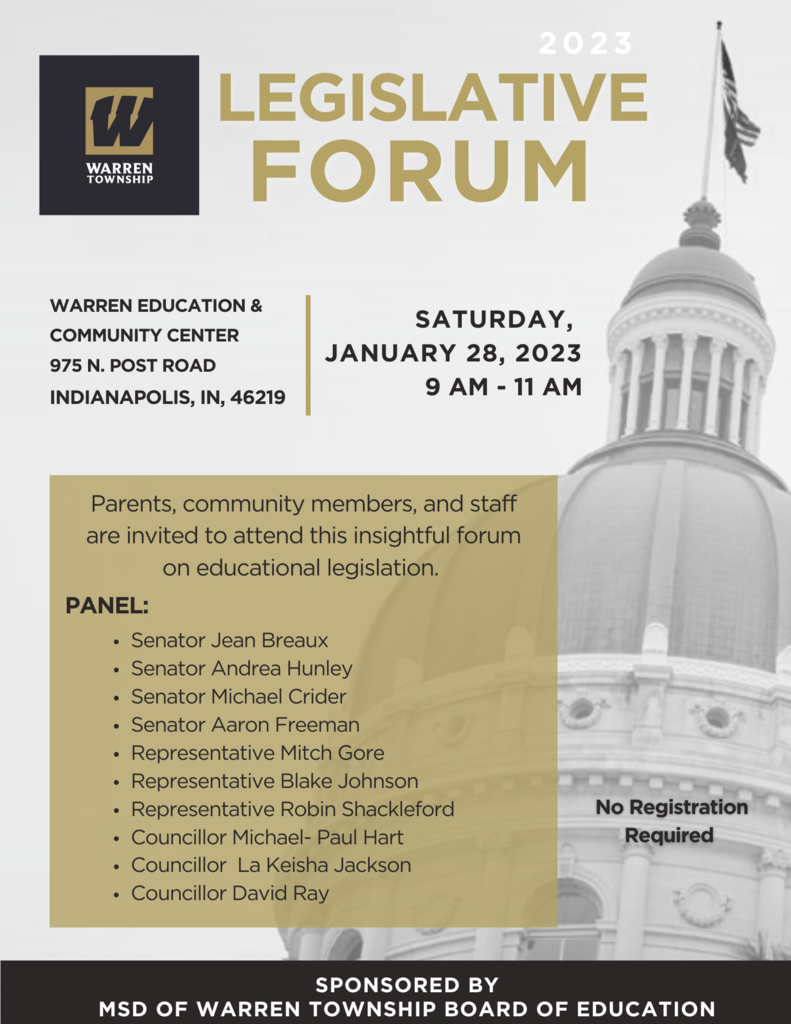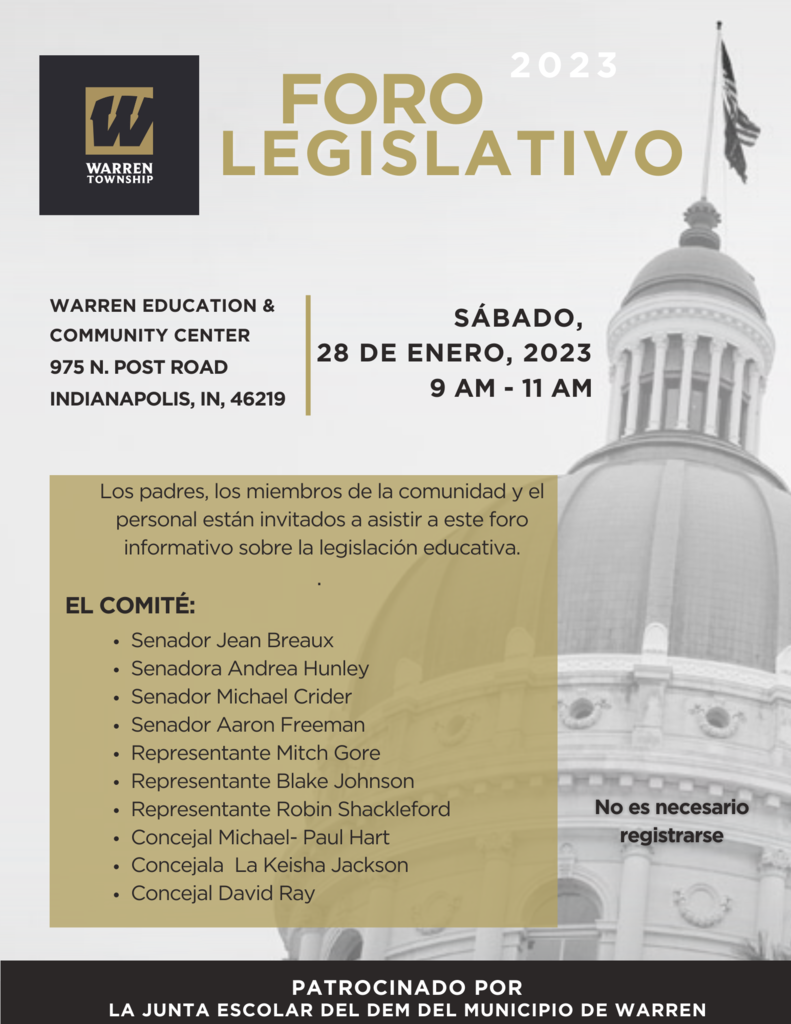 Introducing our newly elected Warren Township School Board President, Mr. Howard Dorsey Jr.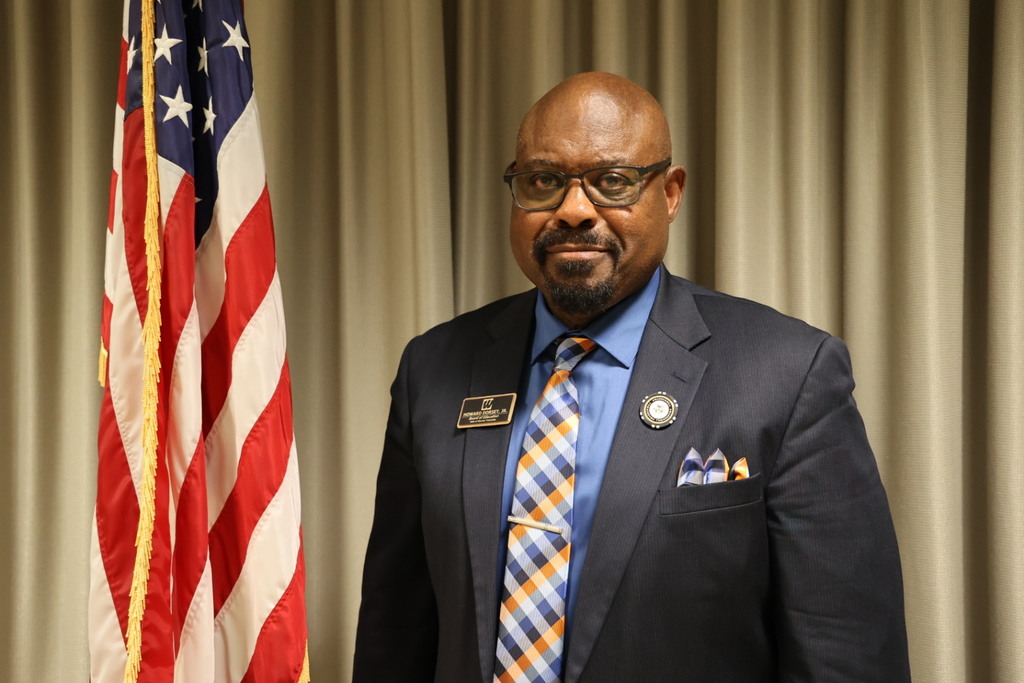 MSD Warren Township School Board of Education Members took the oath of office at tonight's board meeting. Welcoming newly elected members Kevin Humphrey, Terri Amos, and Rachel Burke.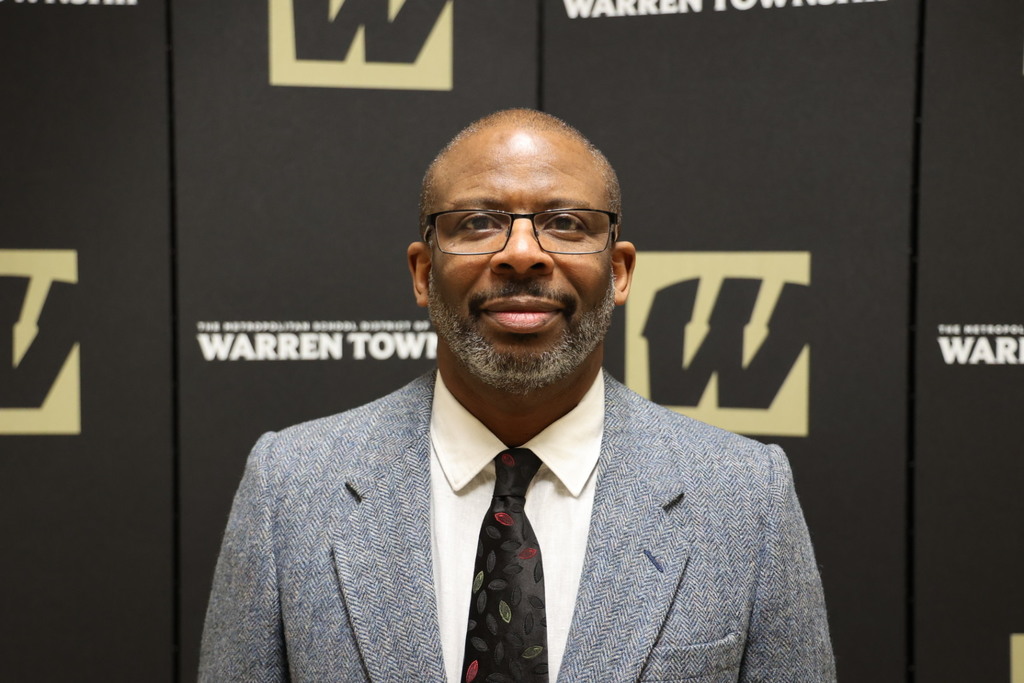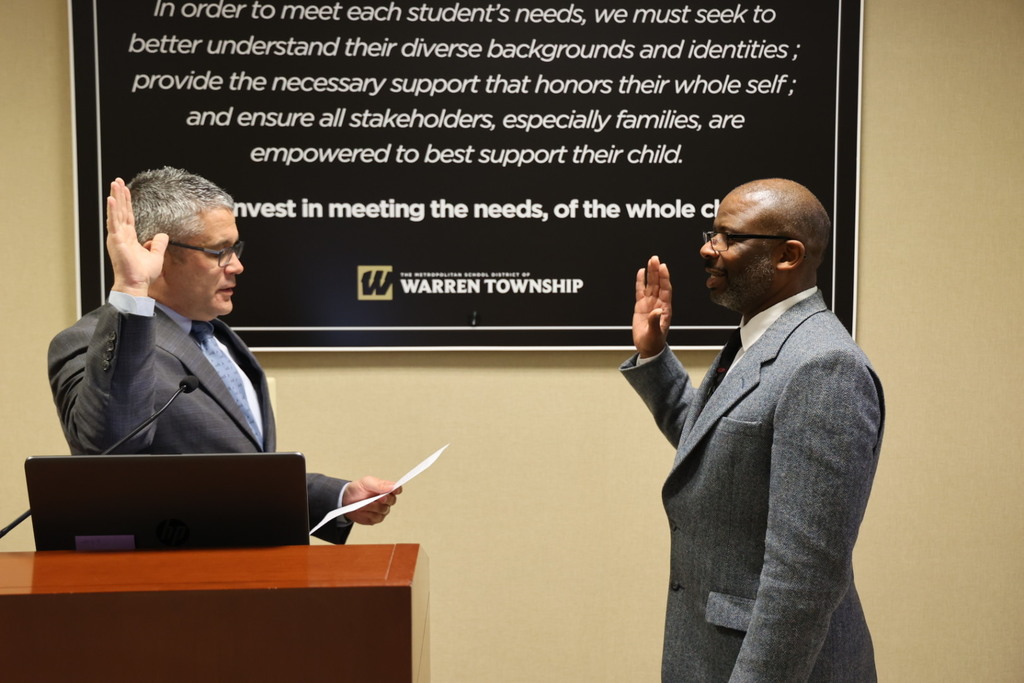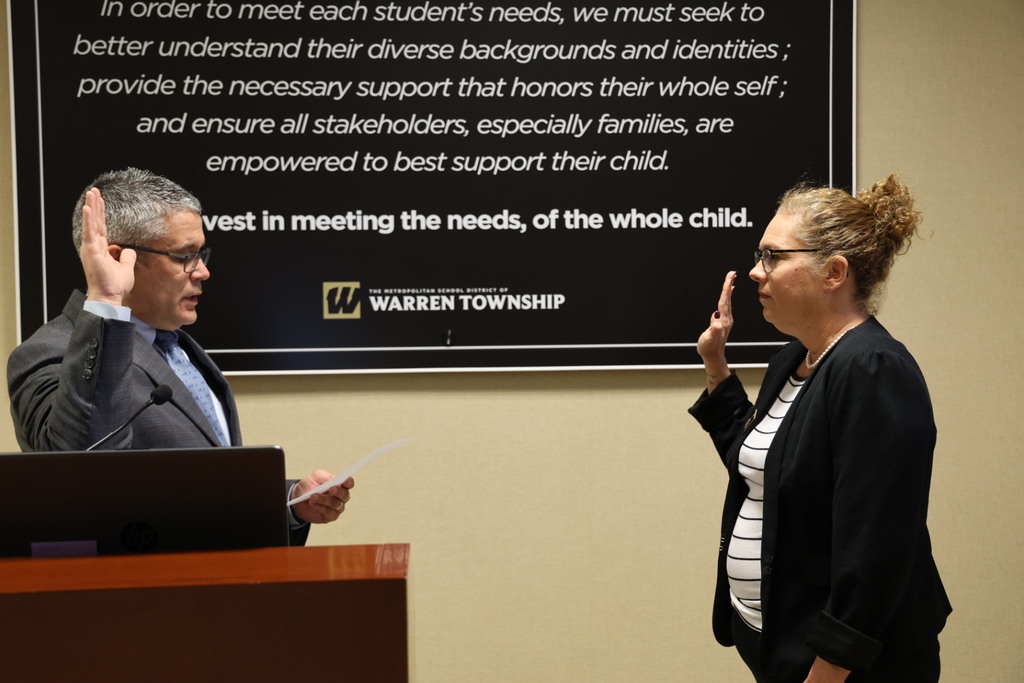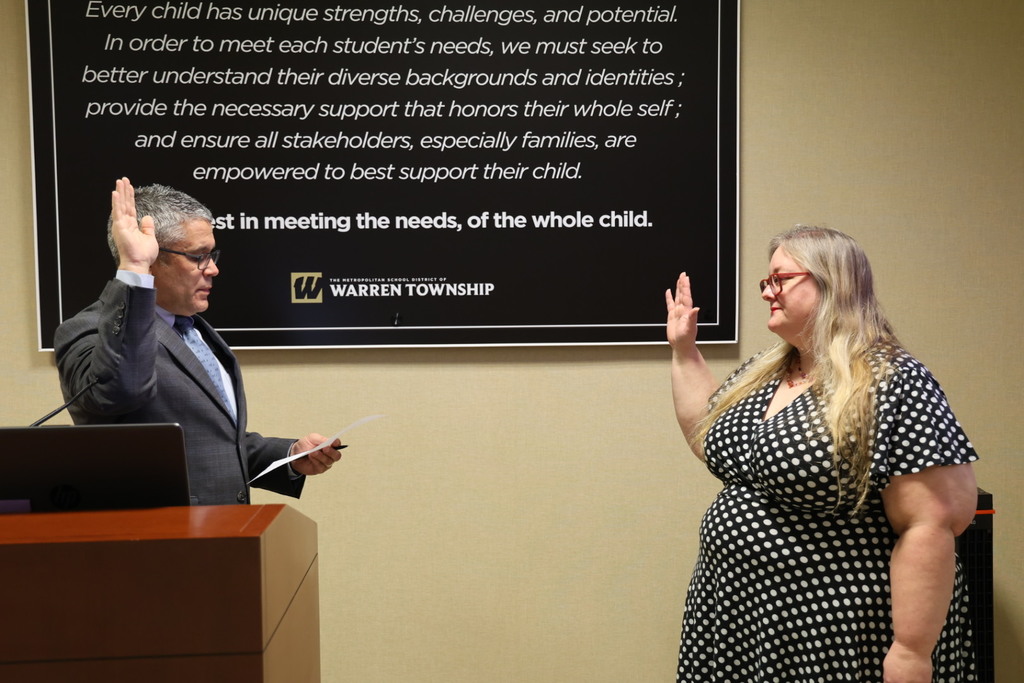 Join Warren Township on January 28, from 9 am-11 am, for our annual Legislative Forum. Engage with District and school board leaders, local legislators, and our community on topics related to public education in the current legislative session.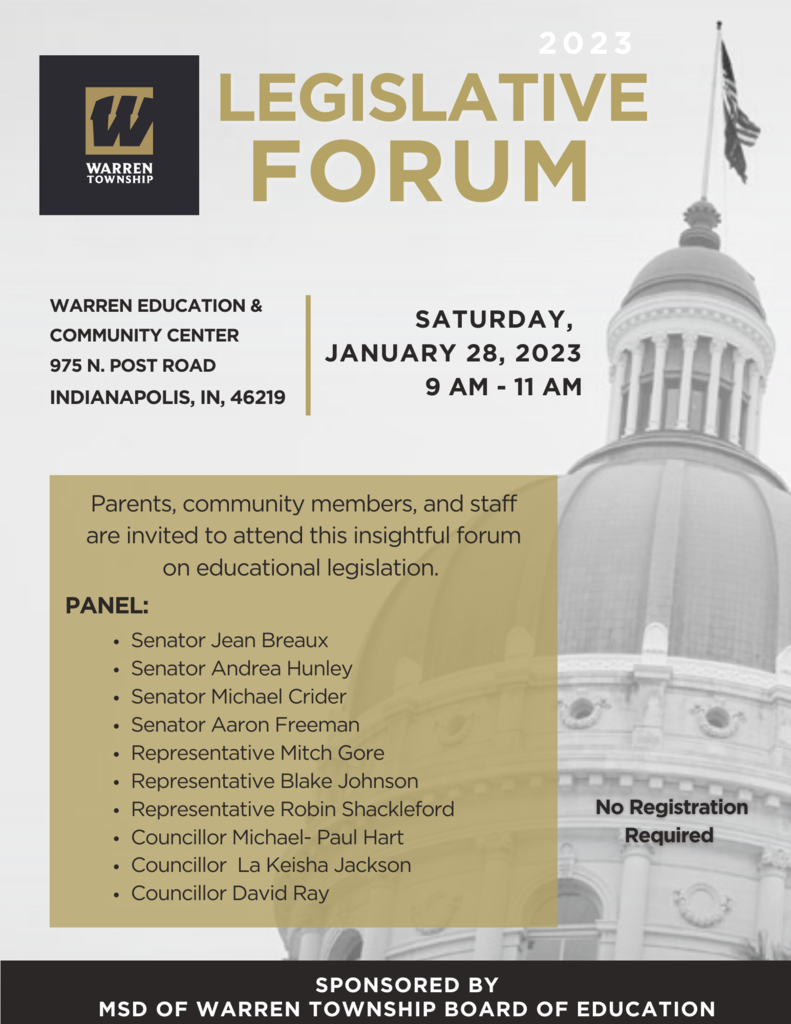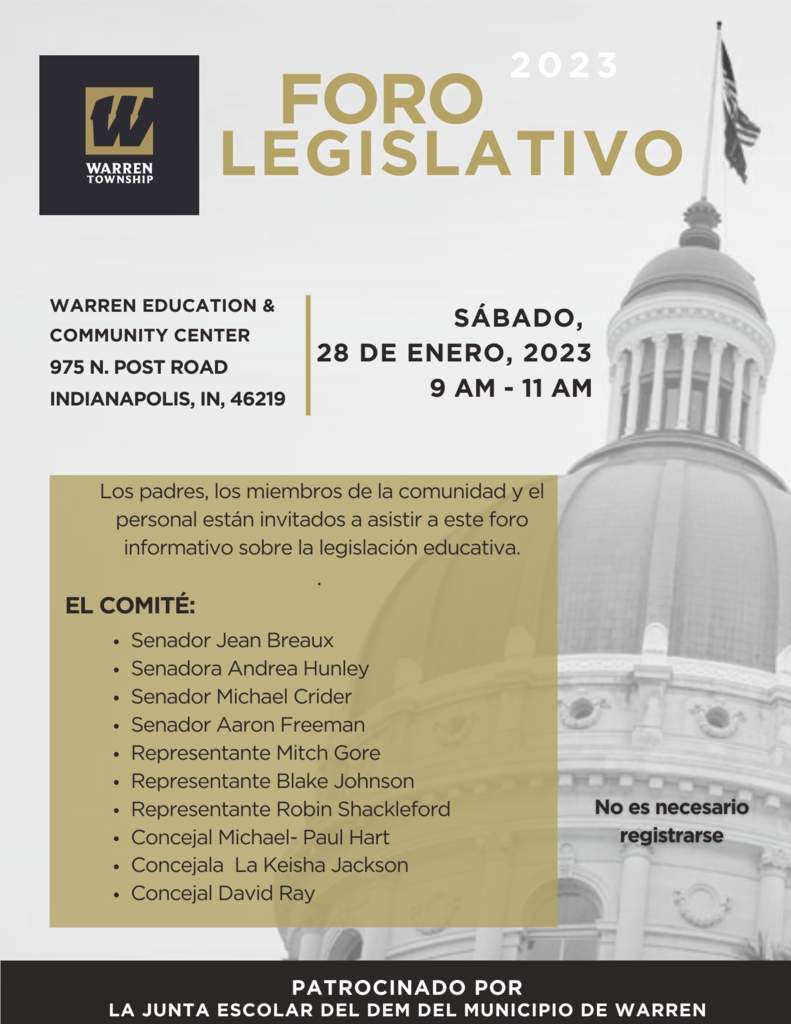 Gov. Eric Holcomb arrived at the pride of the Eastside today at one of our Warren Townships schools, Liberty Park Elementary, as he announced his priorities for 2023. With education and workforce development being one of the topics on the agenda. #WarrenWill #PrideofEastside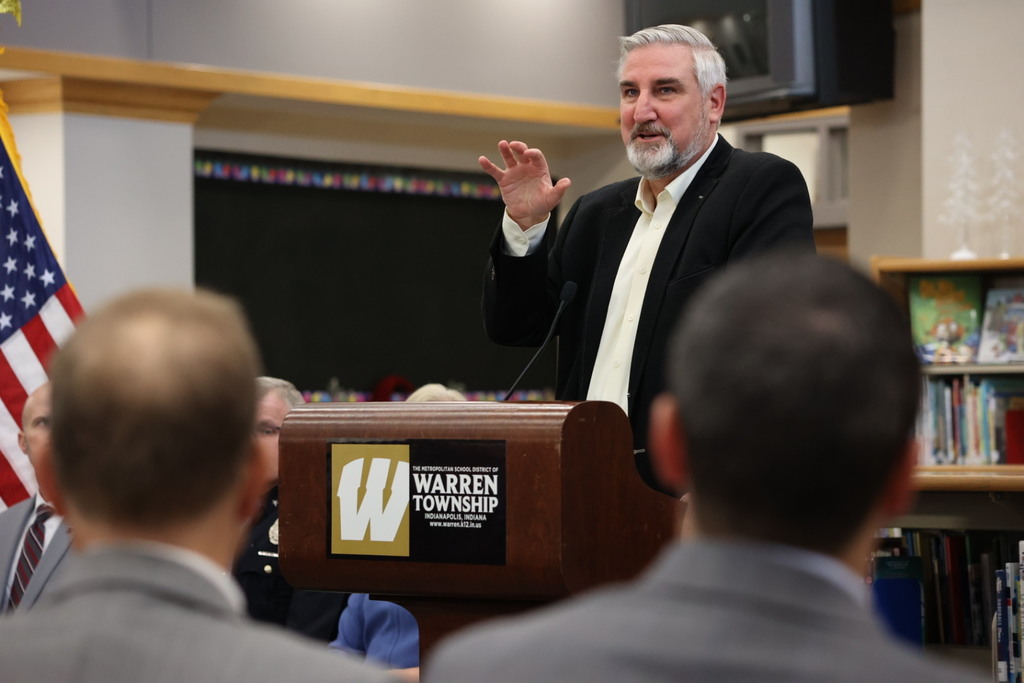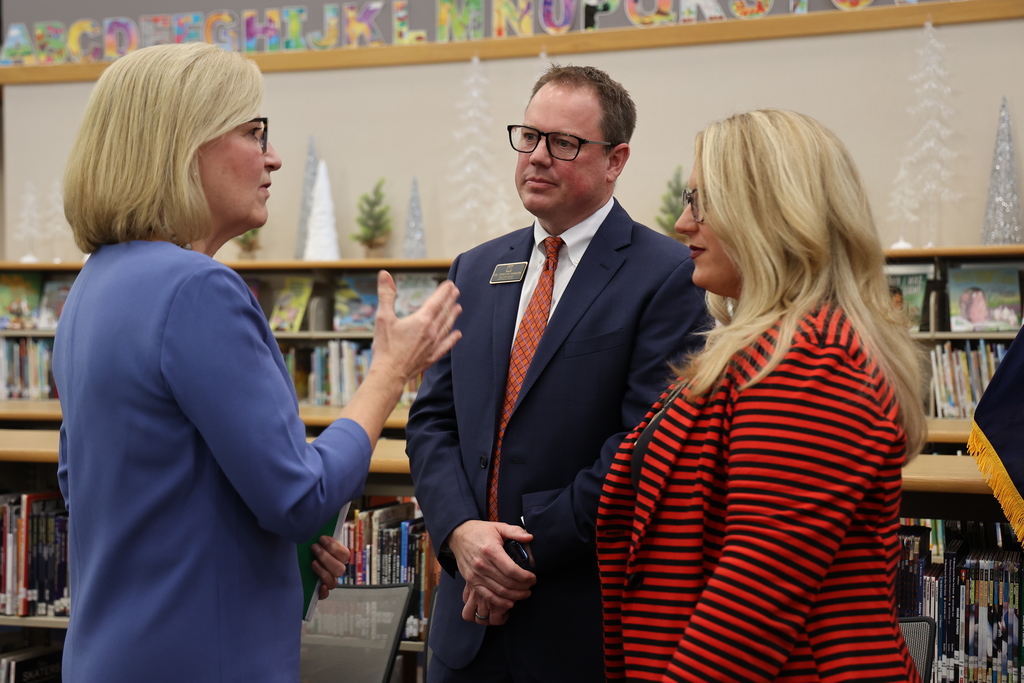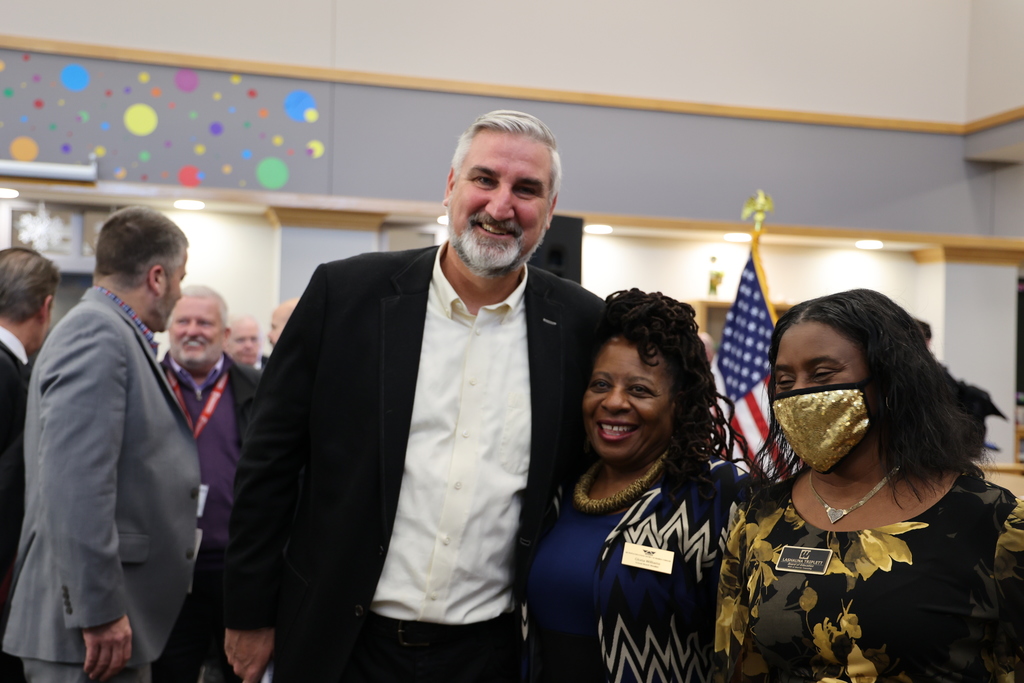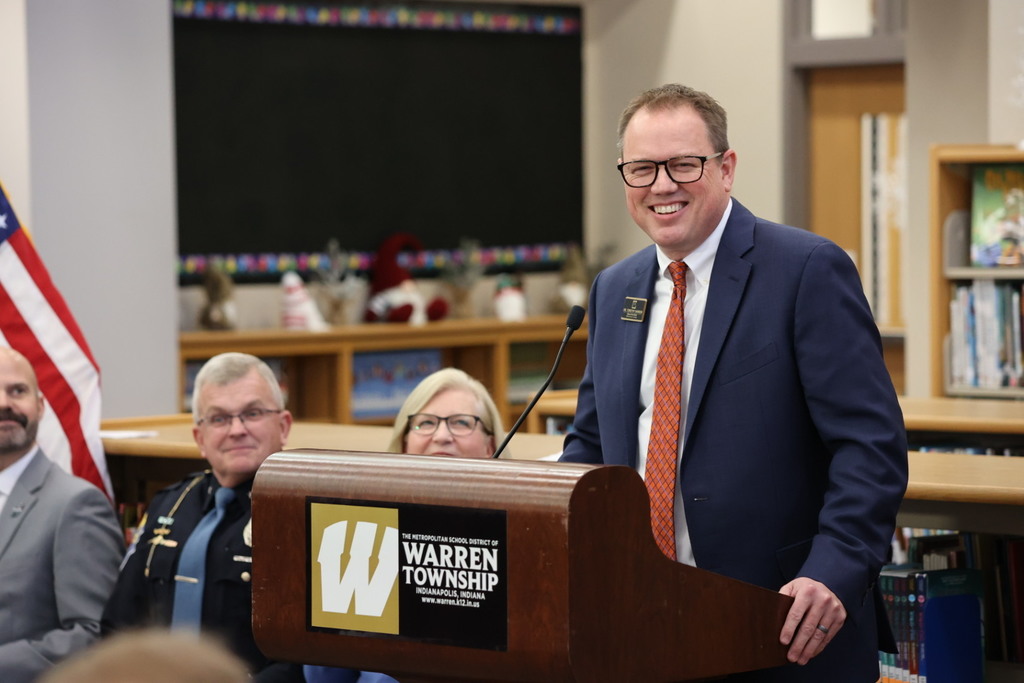 Have a safe and restful winter break! School reconvenes on January 9th.

REMINDER All MSD Warren Township Schools will be closed tomorrow Friday, December 23rd. Students will participate in an asynchronous eLearning Day. For more information, please visit our eLearning website. warren.k12.in.us/page/elearning-day



How often do you see reindeer? Today at Sunny Heights Elementary, students enjoyed Reindeer Day after reaching their December reading challenge of 1,500 books! Way to go! #WarrenWill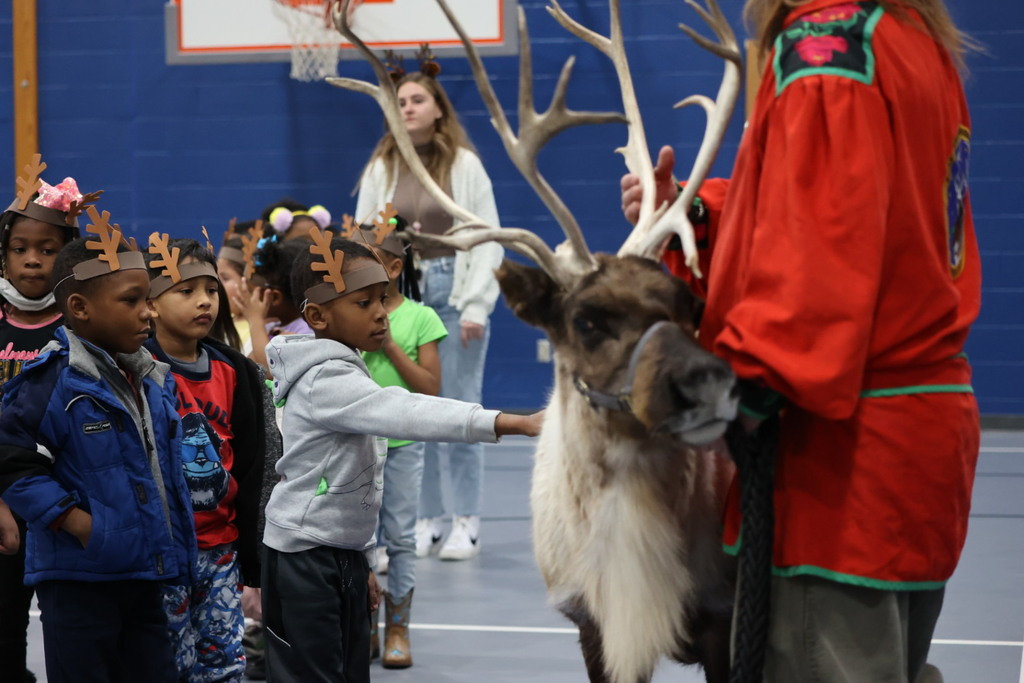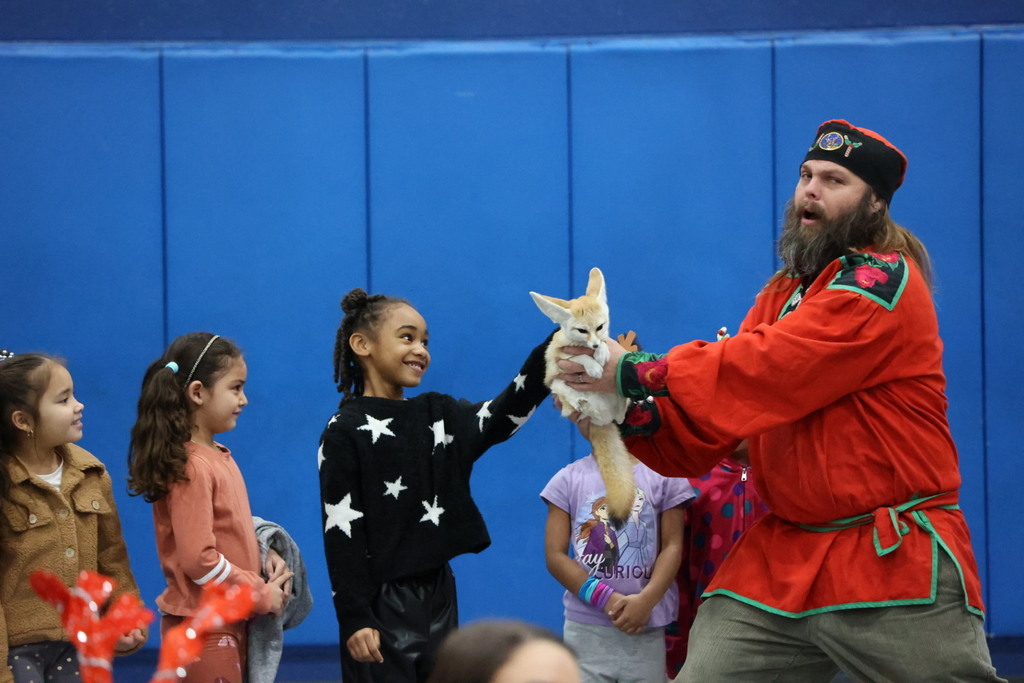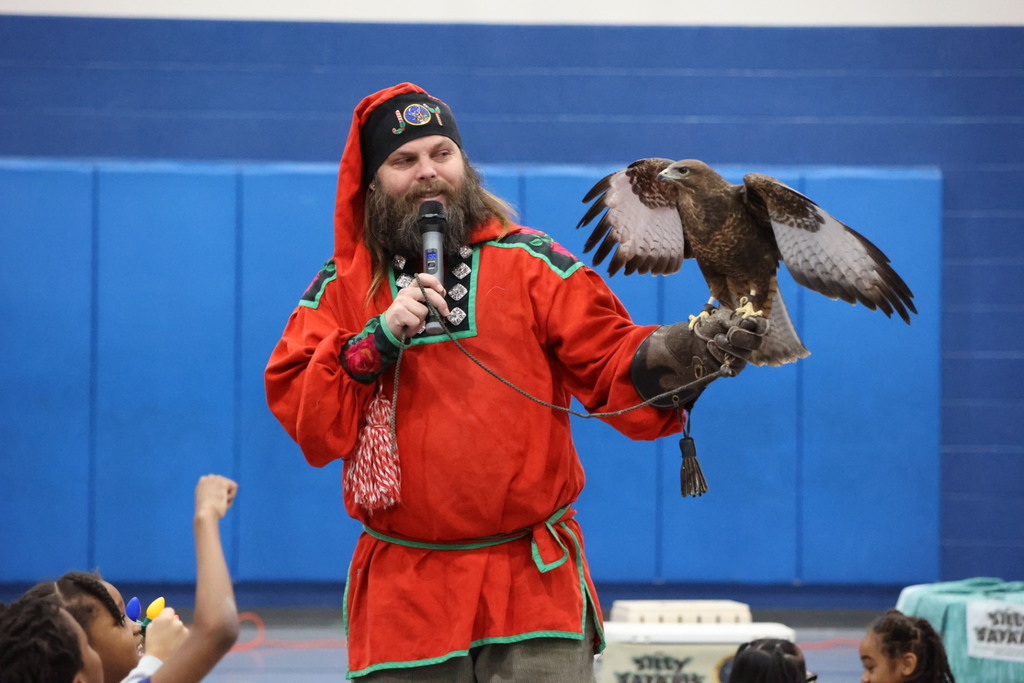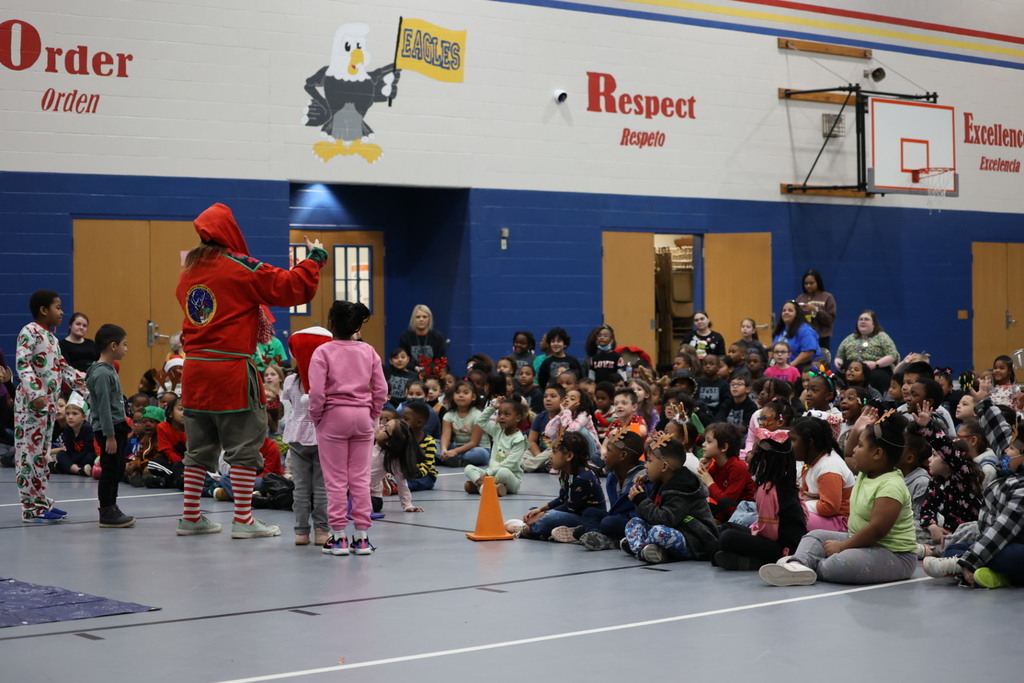 Warren Township has some great leaders! Thank you for all that you do. We appreciate you! Warren Township School Board recognized all our school Principals and Deans. #WarrenWill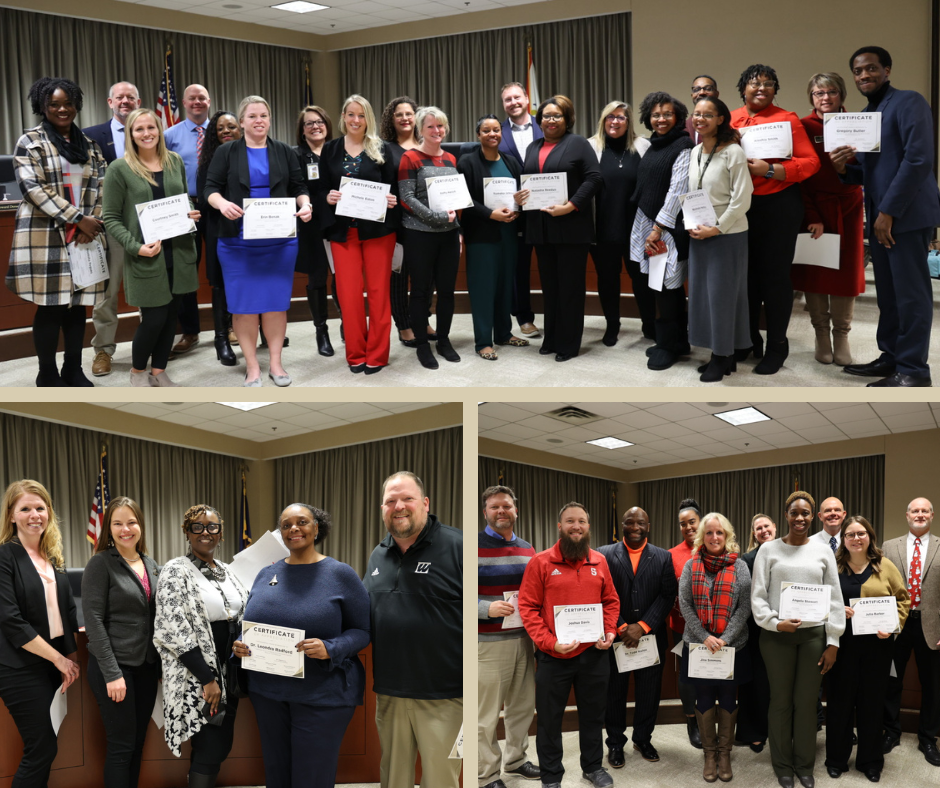 What an energetic night at Warren Township's board meeting! Pleasant Run Elementry brought the holiday cheer with their school showcase! Thank you to all the families that attended the December board meeting. #WarrenWill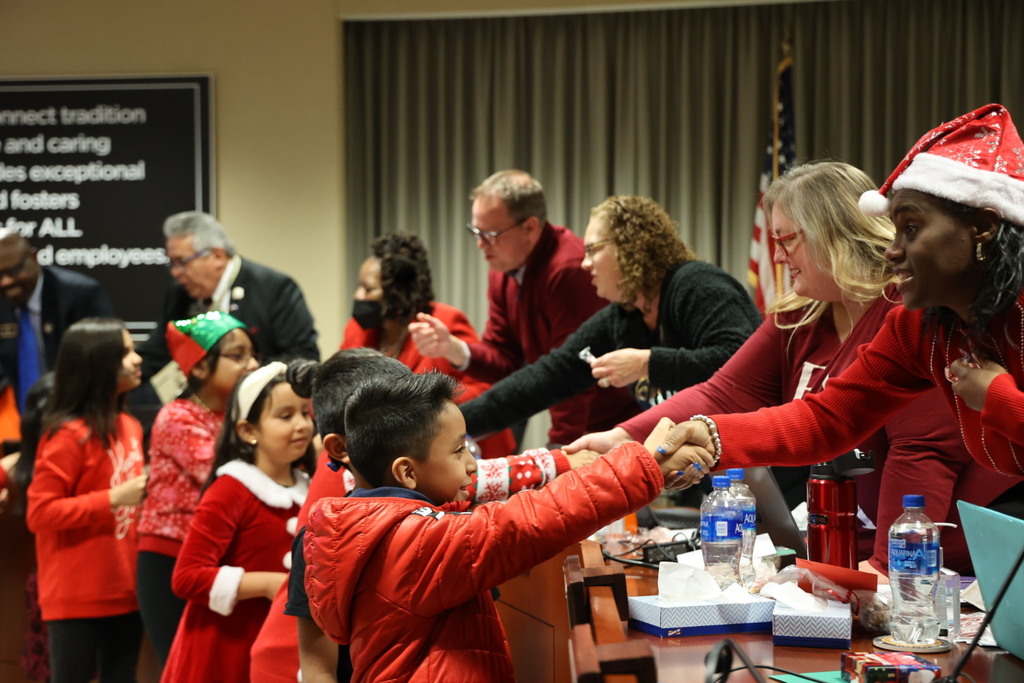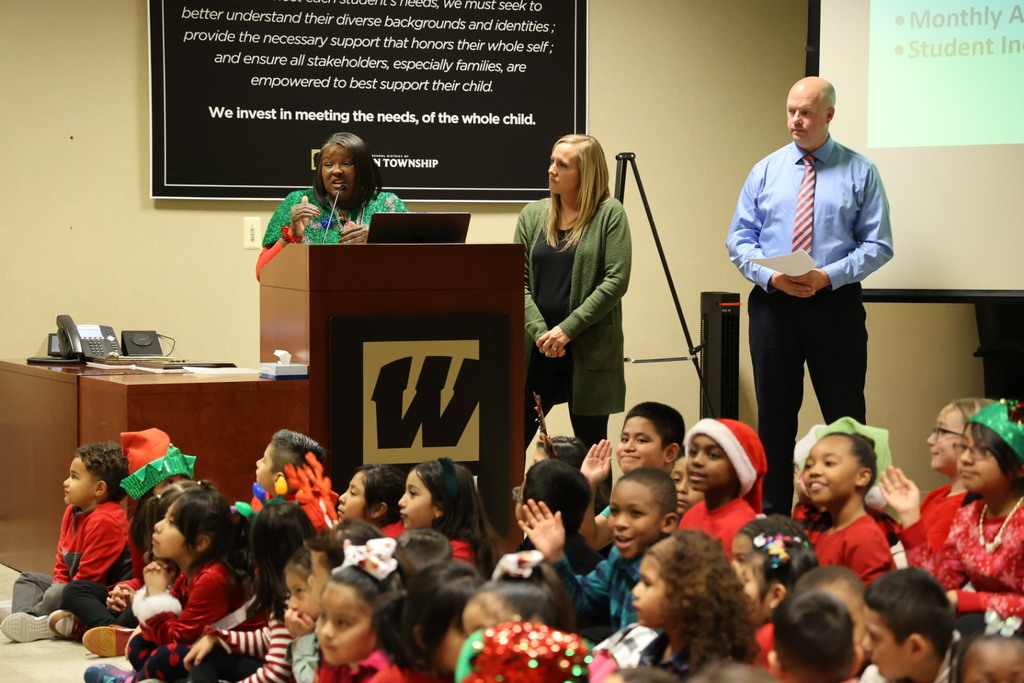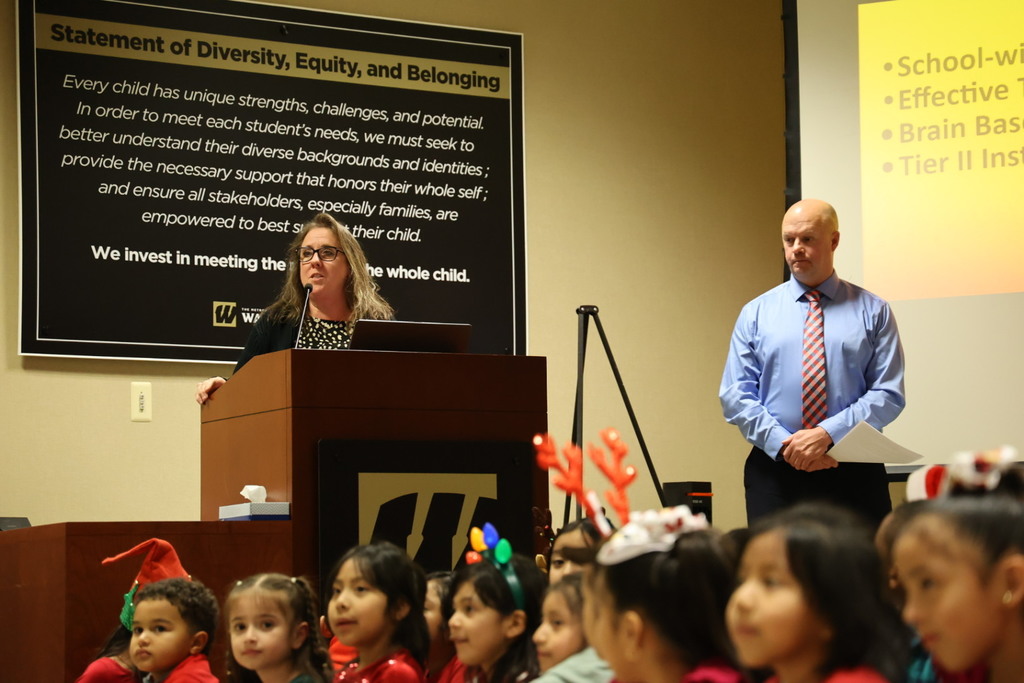 The Holiday Spectacular was truly spectacular! #WarrenWill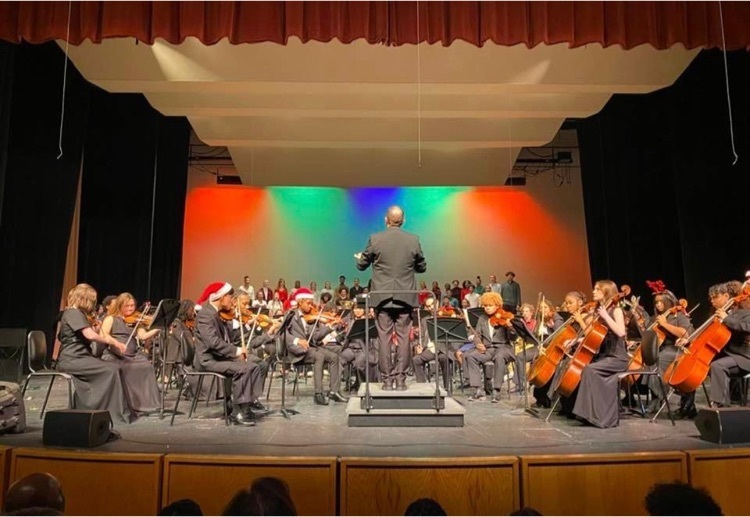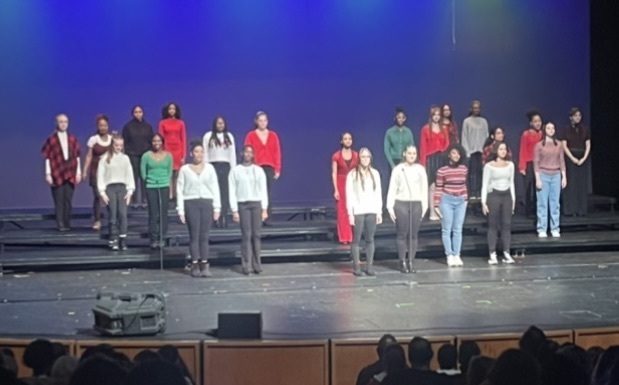 Thank you to everyone who joined Warren Township's Community forum on school safety and security last night. Thank you to our special guest speakers and community members for coming together to discuss the safety, security, and well-being of all students and staff. #WarrenWill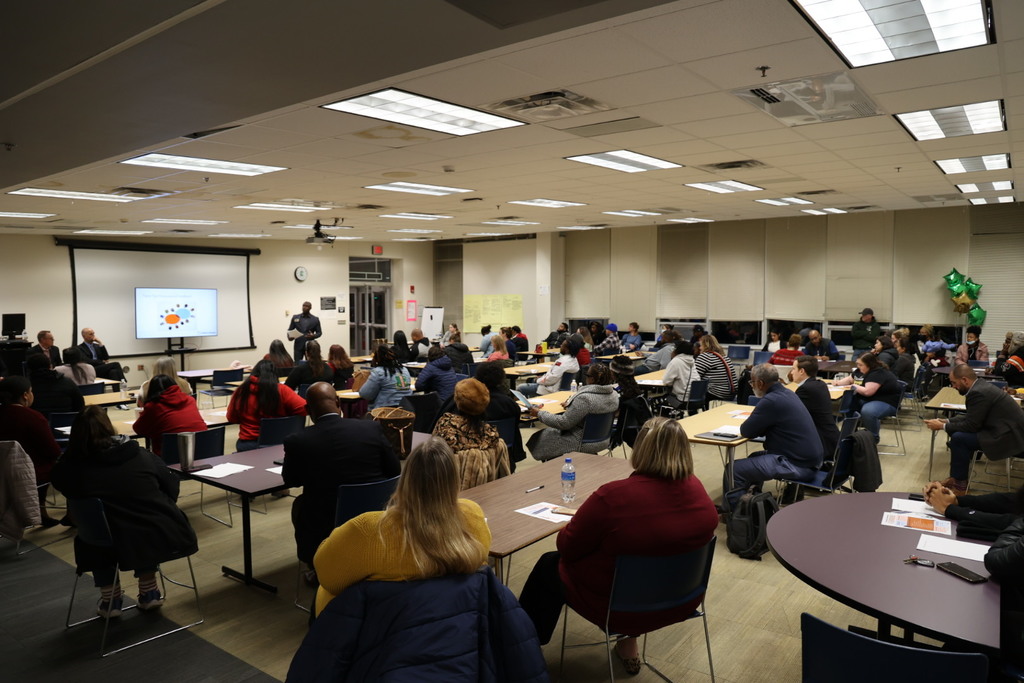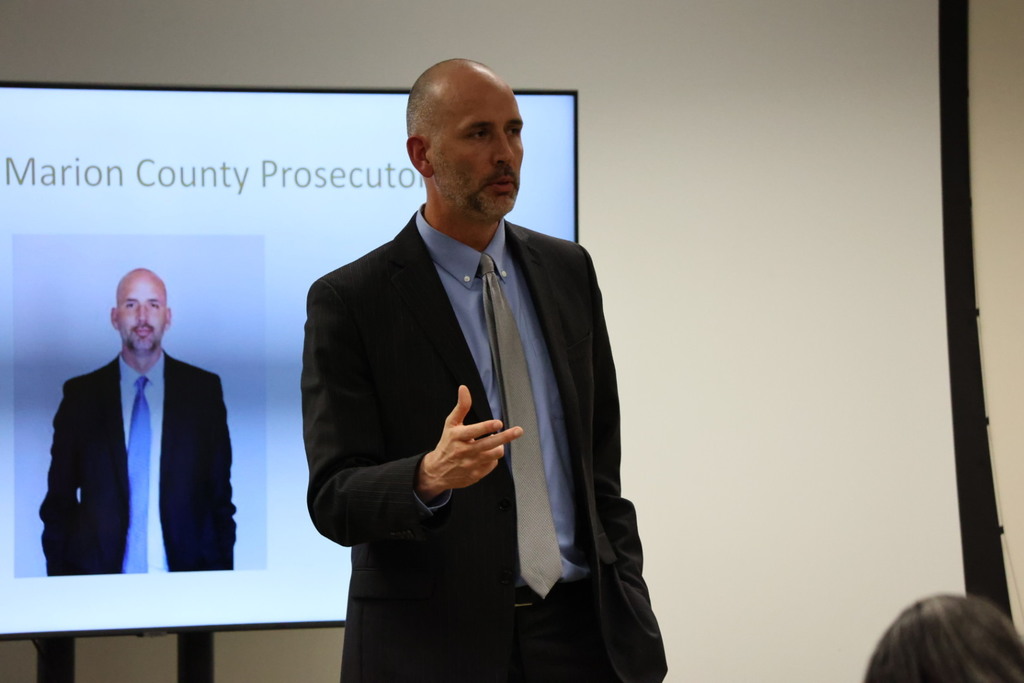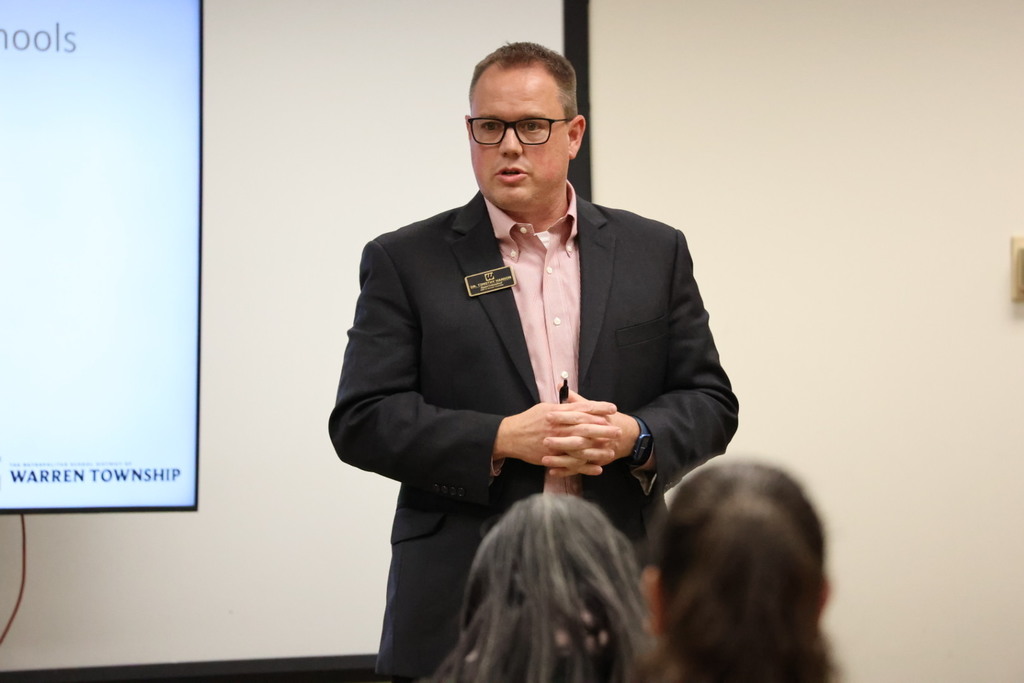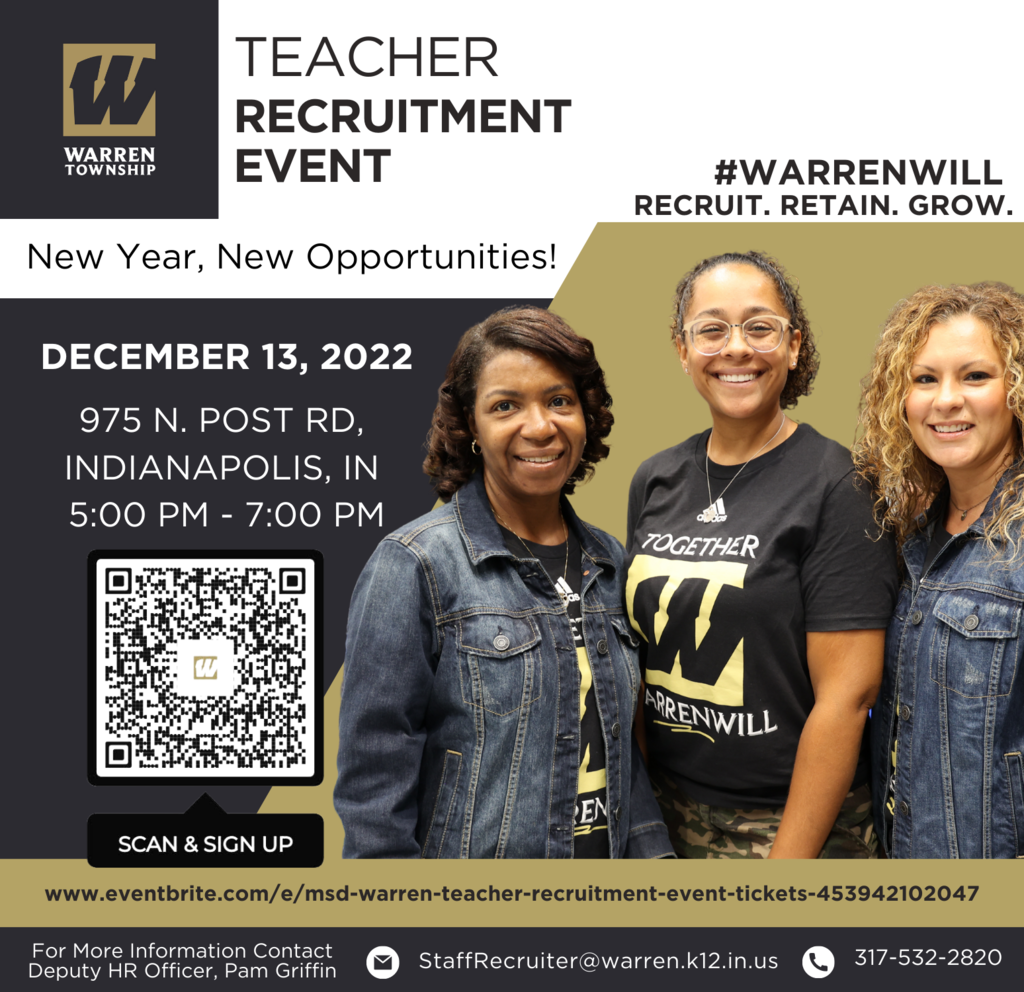 Join Warren Township's Community Forum on school safety and security at Creston Intermediate Middle School. Tuesday, December 13, from 6:00 PM - 7:30 PM. We invite Warren families, staff, and community members to attend. #WarrenWill